Bit Error Test &
Arbitrary Waveform Generation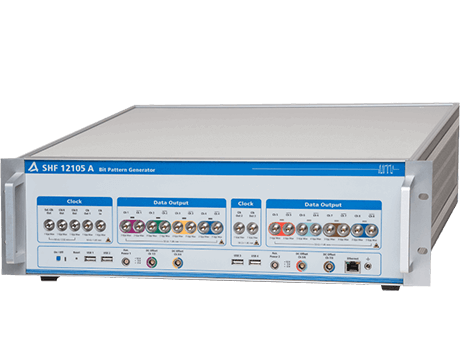 High-Speed Data &
Telecommunication Modules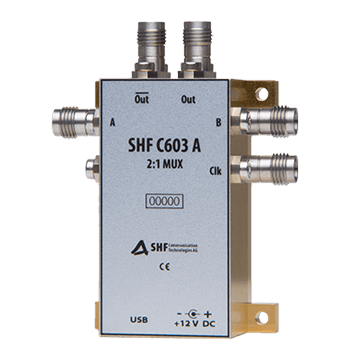 RF & Microwave
Modules and Instruments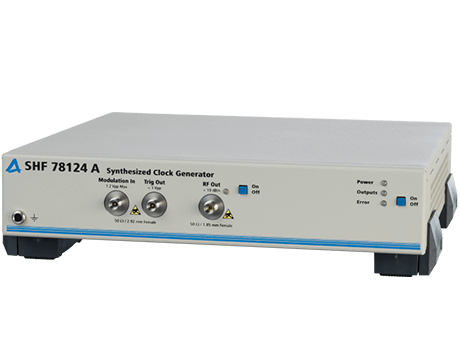 RF & Microwave
Broadband Amplifiers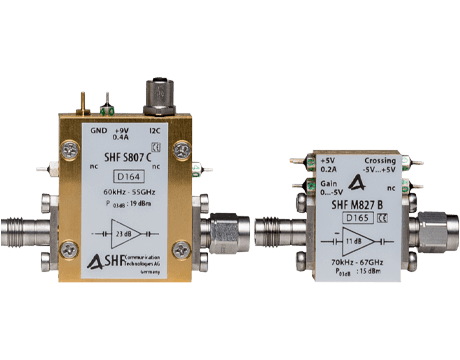 RF & Microwave
Passive Components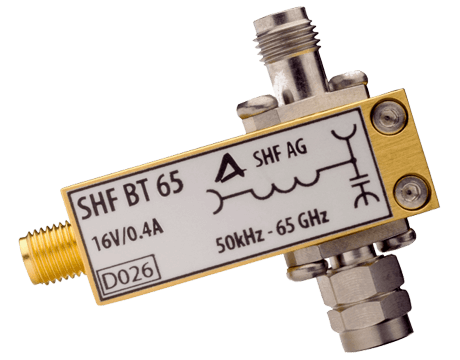 RF & Microwave
Connectors and Cables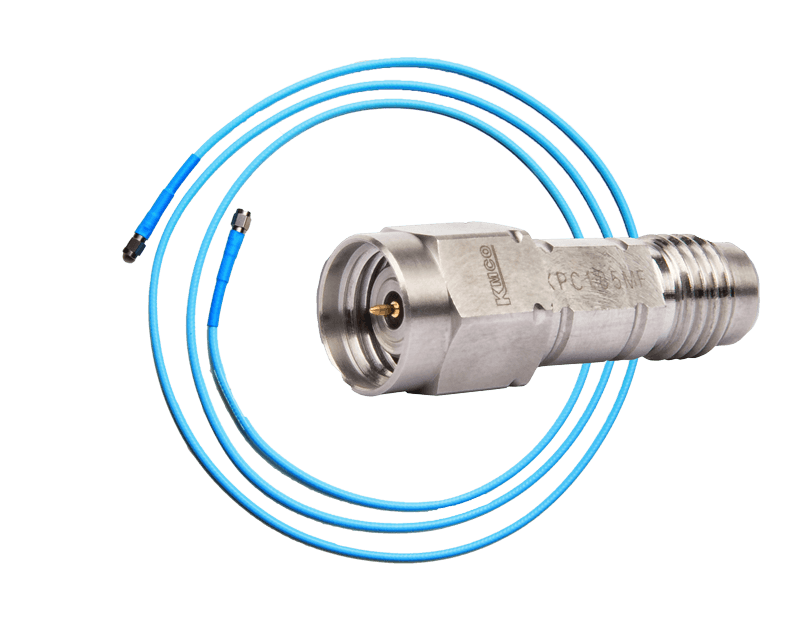 SHF is committed to design and manufacture leading edge ultra-fast digital and broadband RF & microwave electronics in Berlin, Germany.  Since 1983 our instruments, modules and components enjoy an excellent reputation for the highest speed and the widest bandwidth commercially available worldwide.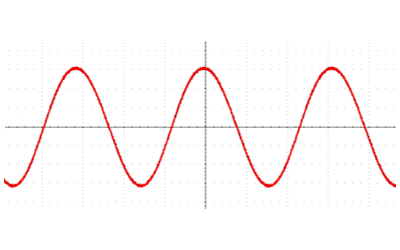 SHF-Synthesizers for high fidelity output signals up to 64 GHz.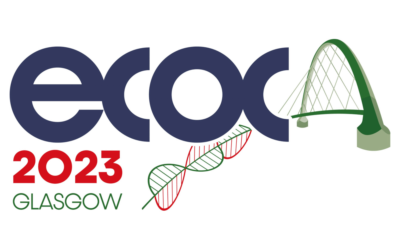 At the ECOC 2023 you will find us at the Berlin-Brandenburg Pavilion.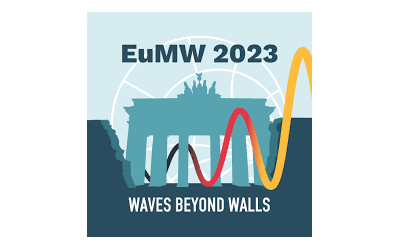 From September, 19th to 21st we are exhibiting at the EuMW.