Bit Error Test &
Arbitrary Waveform Generation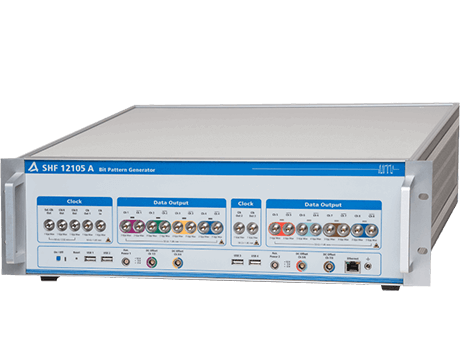 High-Speed Data &
Telecommunication Modules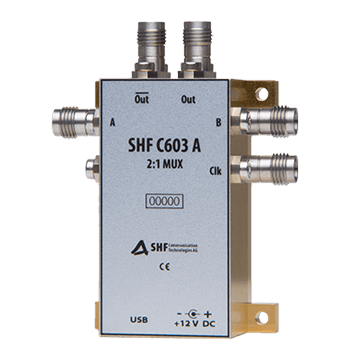 RF & Microwave
Modules and Instruments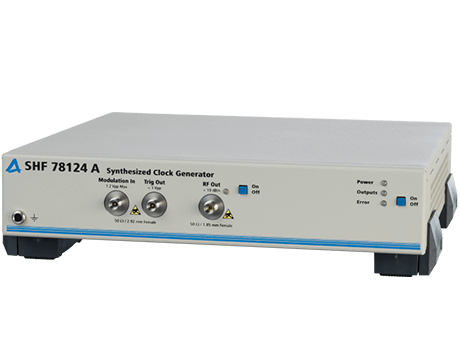 RF & Microwave
Broadband Amplifiers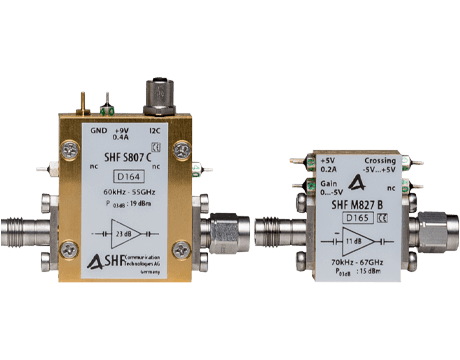 RF & Microwave
Passive Components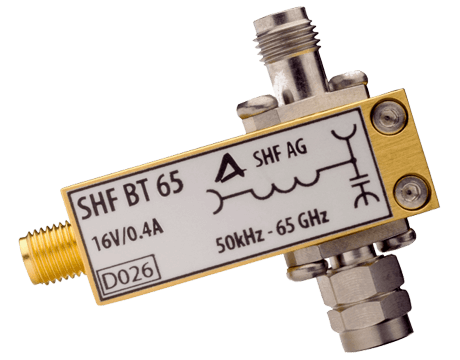 RF & Microwave
Connectors and Cables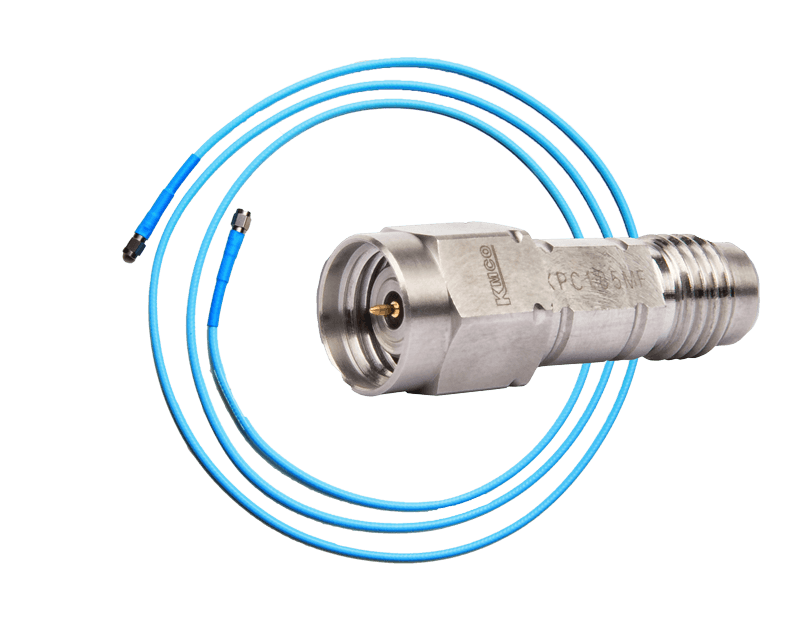 SHF is committed to design and manufacture leading edge ultra-fast digital and broadband RF & microwave electronics in Berlin, Germany.  Since 1983 our instruments, modules and components enjoy an excellent reputation for the highest speed and the widest bandwidth commercially available worldwide.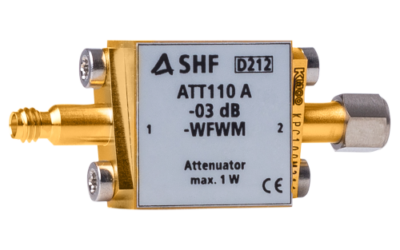 New Passive Devices with excellent flat frequency response from DC to 110 GHz.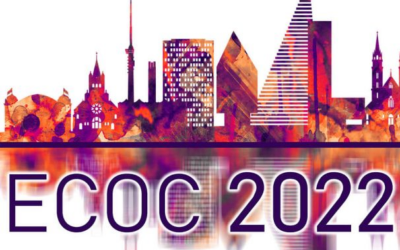 It is ECOC time again and we are there in person.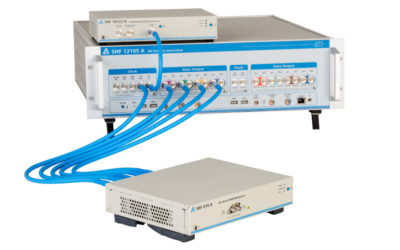 SHF PAM-MUX Driven by a multi-channel BPG.