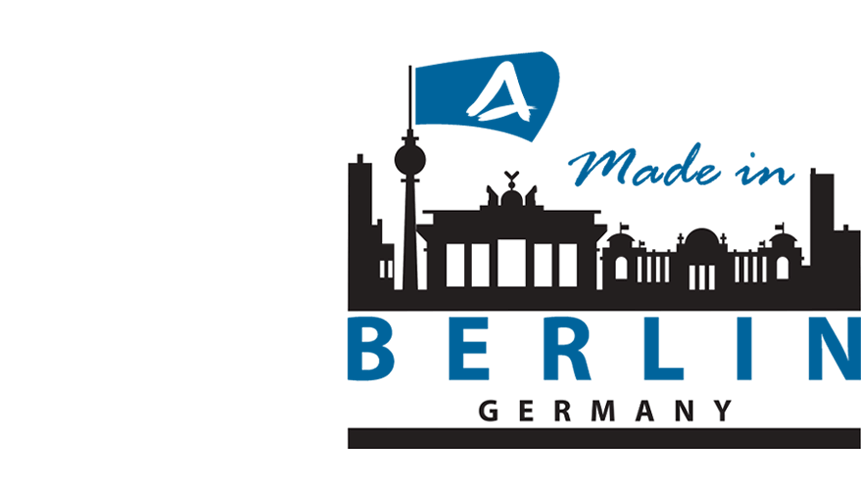 ~ 50
highly qualified
employees
1st vendor of
40 Gbps BERTS (1998)
56 Gbps BERTS (2005)
120 Gbps BERTS (2017)
~ 7
million Euro
annual revenue
generation of
256
Gbps on a single serial line
~ 80
percent
international business
broadband
amplifiers up to
> 100 GHz
Focus: T&M Equipment for
high-speed
data transmission
Customers:
Universities / R&D labs
Tier-1 network
equipment providers
Company Description
Since 1983 the SHF Communication Technologies AG develops, manufactures and sells components and measurement equipment for high speed optical communication.
Currently SHF employs 50 people at its headquarter in Berlin (Germany) and in its subsidiary in Tokyo (SHF Japan Corporation).
SHF's components and instruments have a worldwide reputation in the telecommunication and network equipment industry. The products are mainly used in R&D centers to optimize the customer's products or services in order to raise the data transmission capacity. Thus many well-known research facilities form the quality and speed demanding customer base of SHF.
The product portfolio of SHF meets the growing demand for ultra high speed optoelectronic equipment and components by offering:
SHF has a special know-how in high frequency electronics and is recognized as one of the worldwide leading suppliers of components and measurement instruments for this industry.
The development and production of bit pattern generators and error analyzers dates back to the year 1996. Since then, SHF has always been the first company introducing the next high speed category (e.g. 20 Gbps in 1996, 40 Gbps in 1998 and 60 Gbps in 2014).