Come and see our newest product developments at the ECOC 2015!
At our booth we have a live experiment showing PAM-4 bit error rate analysis at 32 Gbps. Further, we show how our SHF 12104 A BPG / SHF 614 A 6-Bit DAC combination creates different 60 GBaud PAM signals (e.g. unequally spaced PAM or PAM with pre-emphasis).
From September, 28th to 30th we are exhibiting at the at the Feria Valencia Convention and Exhibition Centre (CCE).  You will find us in the German Pavilion at booth number 314. We would be happy if you stop by.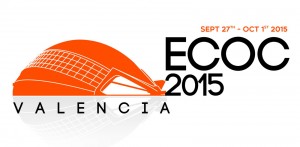 Our ECO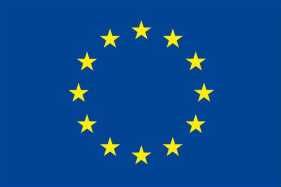 C participation is
partially financed by the European
Regional Development Fund
(German: Europäischer Fonds
für regionale Entwicklung, EFRE).